26th Jan 18
Naturally, you nor I have ever pulled a sickie. If we did, however, we'd probably come up with a reasonably believable excuse: I have food poisoning, I've come down with the flu, little Jimmy put cereal up his nose this morning and now we have to go to A&E… You know, that kind of thing.
But apparently, not everybody is on the same wavelength.
Not according to the ELAS Group, who've just released the top 10 worst excuses for calling in sick last year. We can't be sure which of these were true (if kind of ridiculous) and which were little porkies – but you can probably make your own mind up on that.
Intrigued? Read on. Here they are in all their terrible glory:
1. I have to move house today and only found out last night.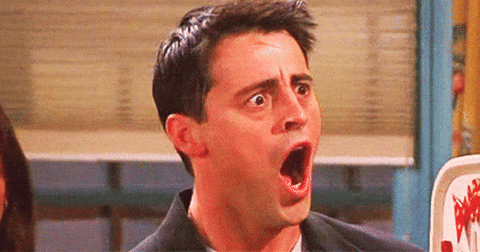 That must have been quite a shock for you, Karen. You OK?
2. I've broken my fingernail and my finger is sore.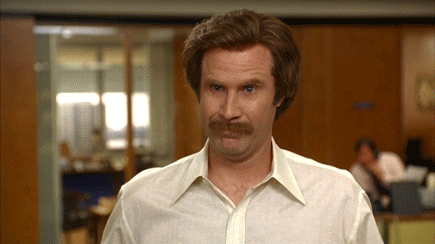 Please accept my deepest sympathies.
3. My daughter has booked for me to go to the Emmerdale set today as a Christmas gift.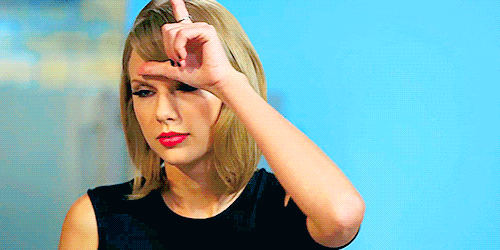 And literally nobody would want you to miss that.
4. There's a mouse in my kitchen, I'm terrified of it and have to find a way to get out.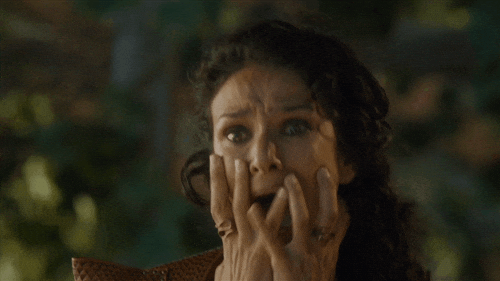 All the best, Dave. Stay safe.
5. I fell off a stepladder while getting boxes out of the loft and injured my arm. I could have broken the fall but didn't want to damage the Christmas decorations.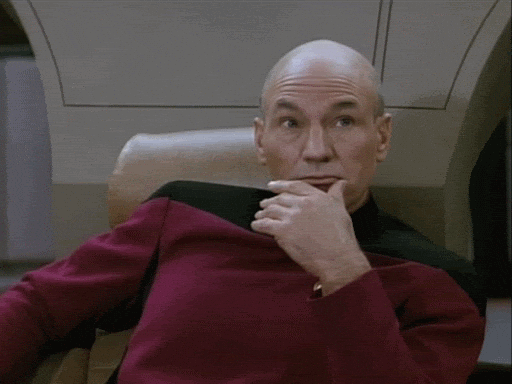 That must have been a really tough call. Delighted to see you made the right decision.
6. I'm unable to come to work today as the sun is making me feel sick.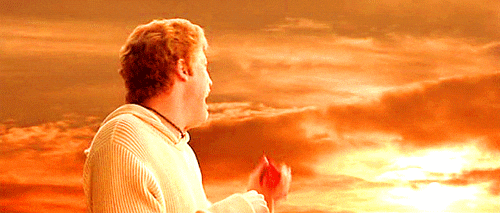 I don't even know what to do with that. Never come back.
7. My dog has heatstroke.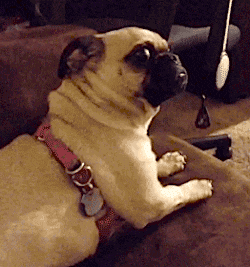 Wendy, at this point, even your dog is laughing at you.
8. I've got indigestion. Praying for you, hun.
9. I'm too sunburnt.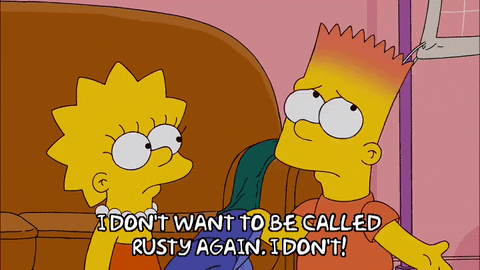 Stop it.
10. I went to a wedding over the weekend and am still too hungover (i.e. I'm still drunk)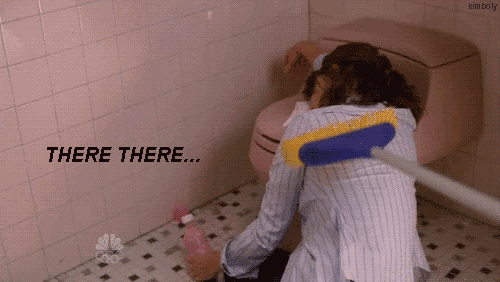 Yeah. Maybe honesty isn't always the best policy.
Don't become a Dave or a Wendy. If you're so desperate not to go to work that you're willing to use one of these excuses, it's probably time to start looking for a new one. You can check out all our current live roles here!